Jason Ogden Buck is a former professional football player, a defensive lineman in the National Football League. Motivational, Inspirational and Keynote Speaker and Business Owner.
Jason story of perseverance and triumph exemplifies the American "can do" spirit.
Growing up in a farming family, at six years old he stood on the front yard with my father and watched the bankers take there farm equipment and there farm. He slept under a hay truck with his family when they had no home and got clothes from the county garbage dump.
 
Jason life experiences taught him work ethic, tenacity and determination to overcome any obstacle. He "walked on" as a quarterback at the local junior college and went on to become the National Junior College Defensive Player of the Year and the number one recruited junior college player in the nation.  Jason accepted a scholarship at BYU where he became the only consensus Defensive All-American in the school's history.  Jason also won the Outland Trophy as the best down lineman in the nation.
Jason was drafted in the 1st round by the Cincinnati Bengals and was their starting defensive end in Super Bowl XXIII.  He finished my NFL career with the Washington Redskins where Jason won the World Championship in Super Bowl XXVI.
His years of tutelage under great coaches like LaVell Edwards, Sam Wyche and Joe Gibbs taught him substantial life skills. Jason I was loved by the media and was always looked up to as a leader by his teammates and the communities were he lived in.
Jason growth in business, sales and speaking after football has spring boarded from this foundation.  He share his story of undying commitment and principles of success with corporations, universities and other groups throughout the United States and abroad.  Also Jason is involved in the football world as a trusted sports analyst for the regional CBS, NBC and FOX networks and is an owner of the Utah Blaze of the Arena Football League. Jason is currently writing his autobiography, and completing a documentary film of his life with Phil Tuckett formerly of NFL Films.  
In the NFL his number "99"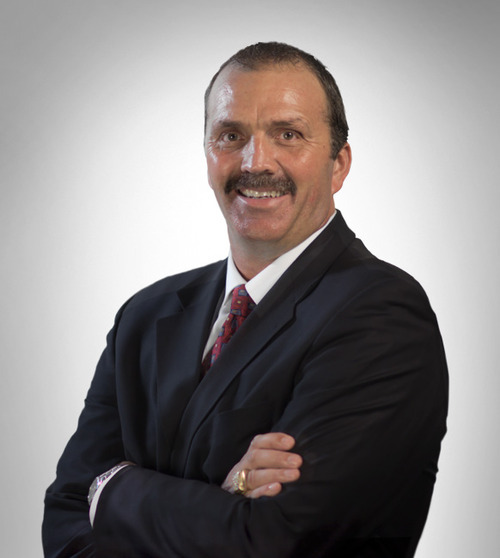 Share
|
Download(

Loading

)